Empowering a better world
We are an independent, leading provider of sustainable energy solutions. ​Our mission is to propel our customers' transition towards a better world.​ At FincoEnergies we focus on providing low-carbon fuels, other energy and decarbonisation solutions. With these solutions, we empower our customers to calculate, reduce, inset and offset their emissions.​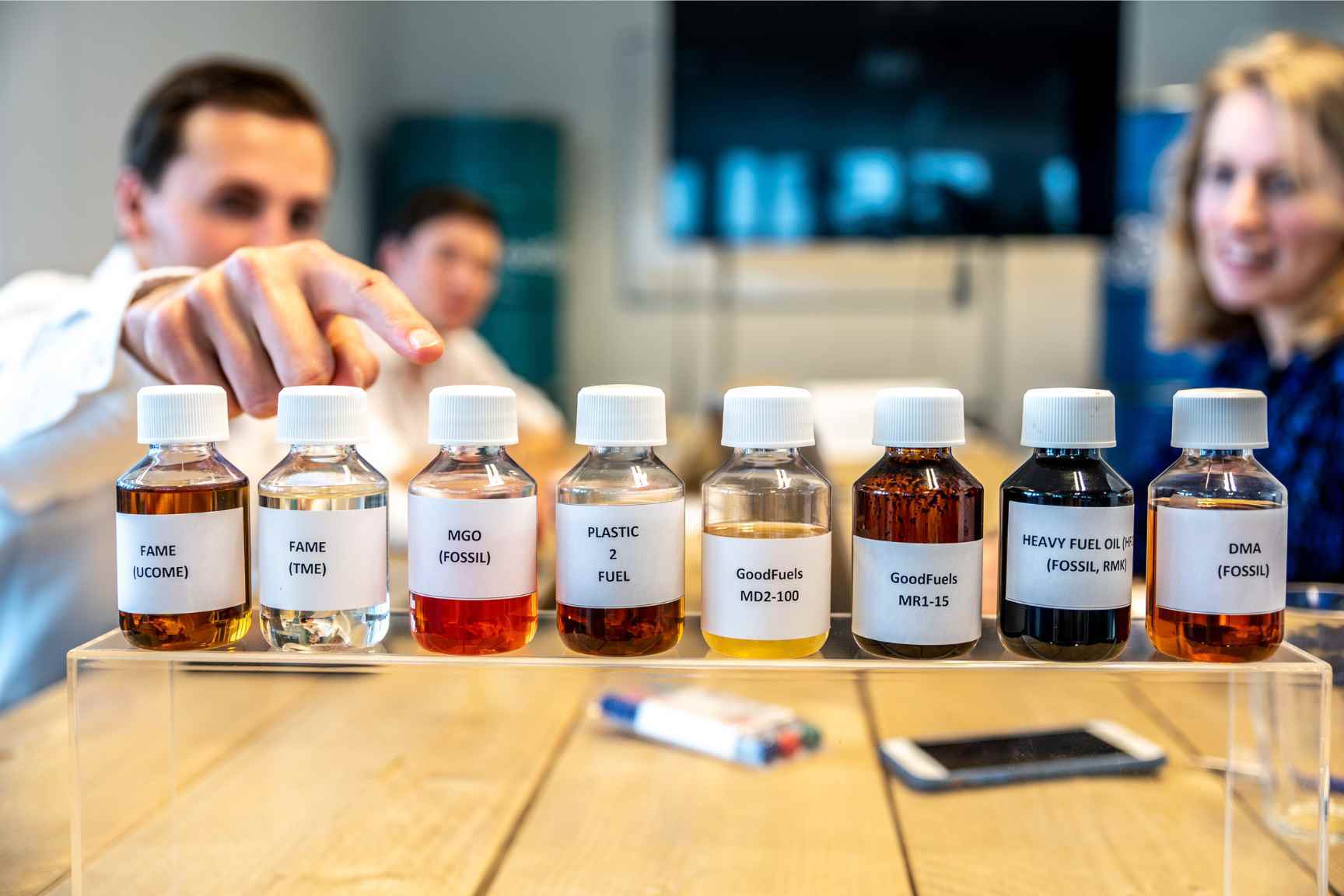 The evolution of FincoEnergies and its commitment to sustainability
A decade of growth: from fuels to global decarbonisation
What started in 2013 as a small, Dutch-based fuel distribution company, has grown into an impactful business in decarbonisation solutions and services. With operational bases in the Netherlands, Germany, Switzerland, the United States, and Singapore, we're strategically positioned at the heart of Europe's transport network. From here, we supply our primary markets: road transport, inland barging, and international marine. We seamlessly merge profound expertise in decarbonisation and transportation fuels with a proven track record of entrepreneurial success spanning more than a decade.
Why we do it
Our mission towards a better world
We want to propel our customers' transition towards a better world. The name Finco is derived from the beautiful colourful finches that Charles Darwin discovered on the Galapagos Islands, and which are a classic example of surviving by continually adapting to new situations. Just like this bird species, we are constantly evolving into the most successful version of ourselves.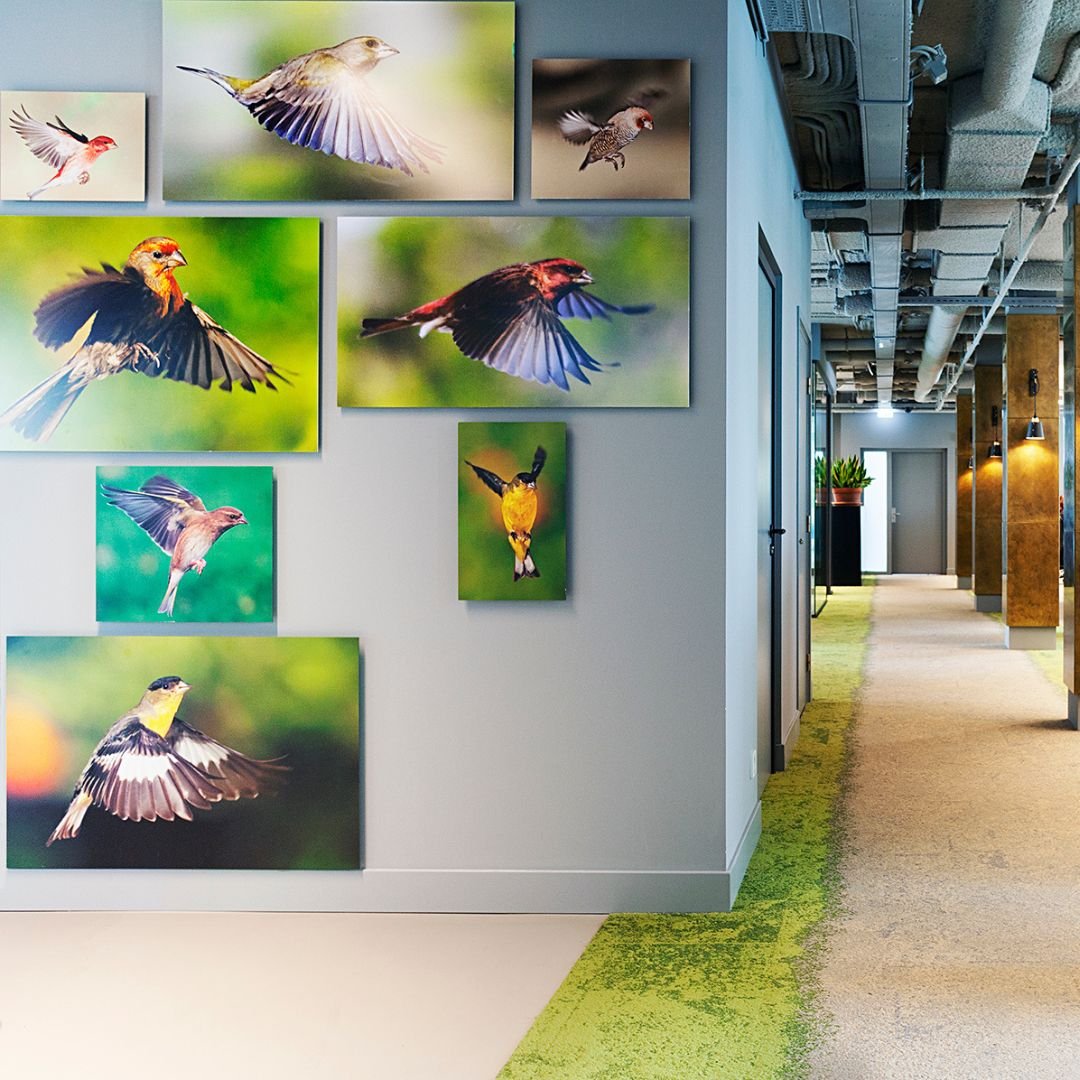 Helping the energy transition move forward
Helping the energy transition move forward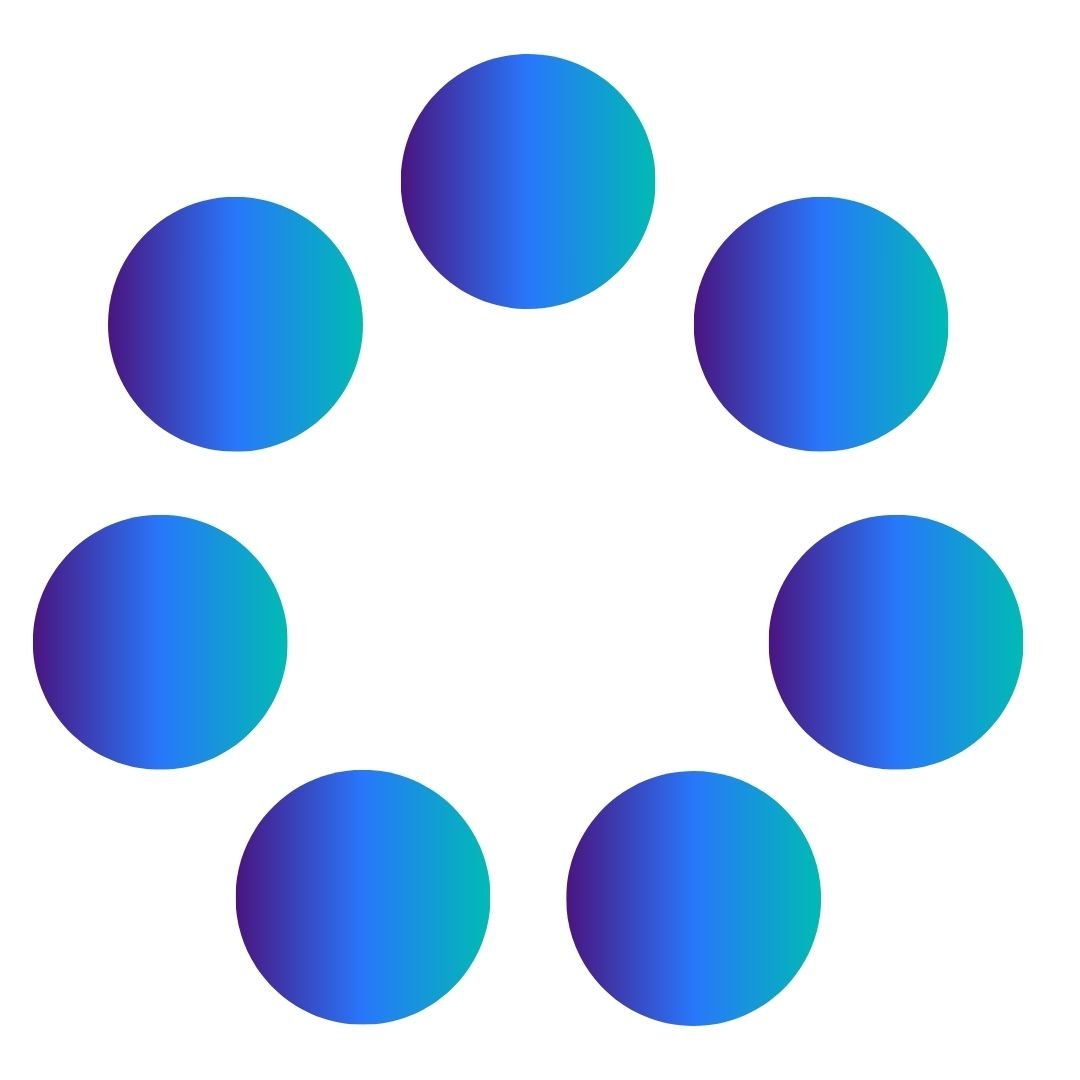 Solid
We serve as a one-stop-shop for energy solutions, grounded in a reliable supply system. Together, these components create a successful formula for facilitating the transition to a more sustainable world.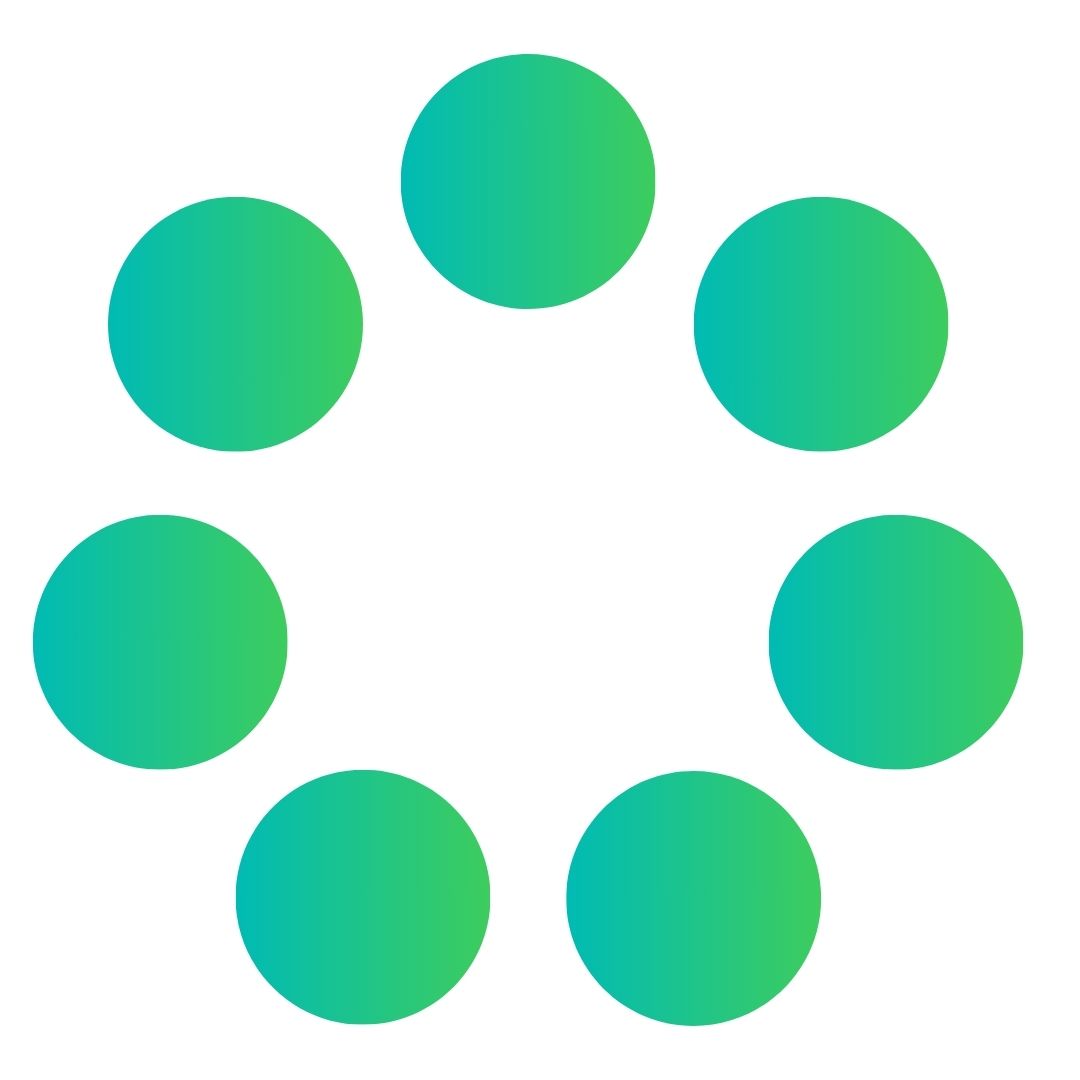 Seize the opportunity
Our aim is to assist our customers in creating a positive climate impact, not in the near future, not in the coming days, but right now.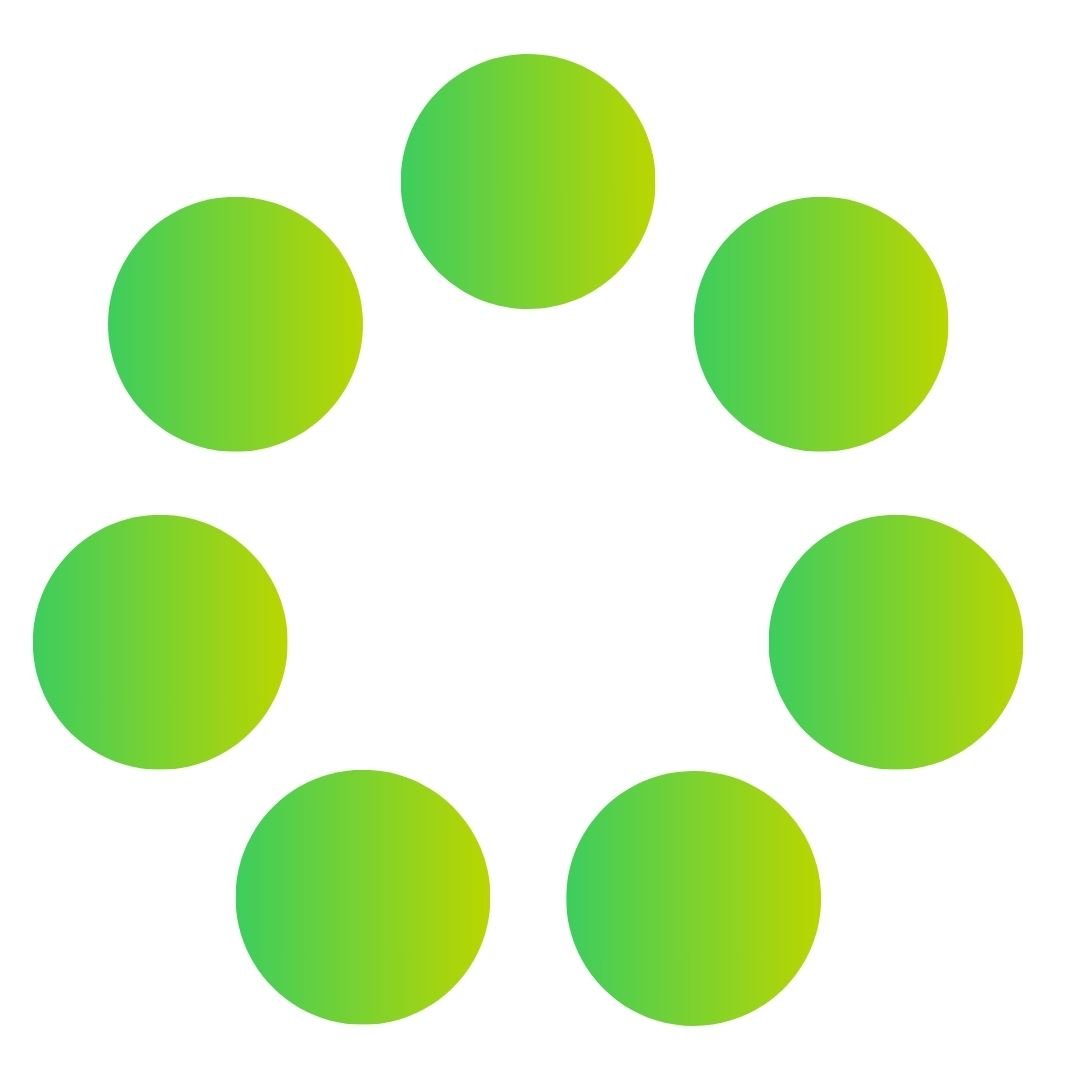 Frontrunner
Regardless of the challenges that may come our way, we evolve to remain at the forefront and act now.
News & articles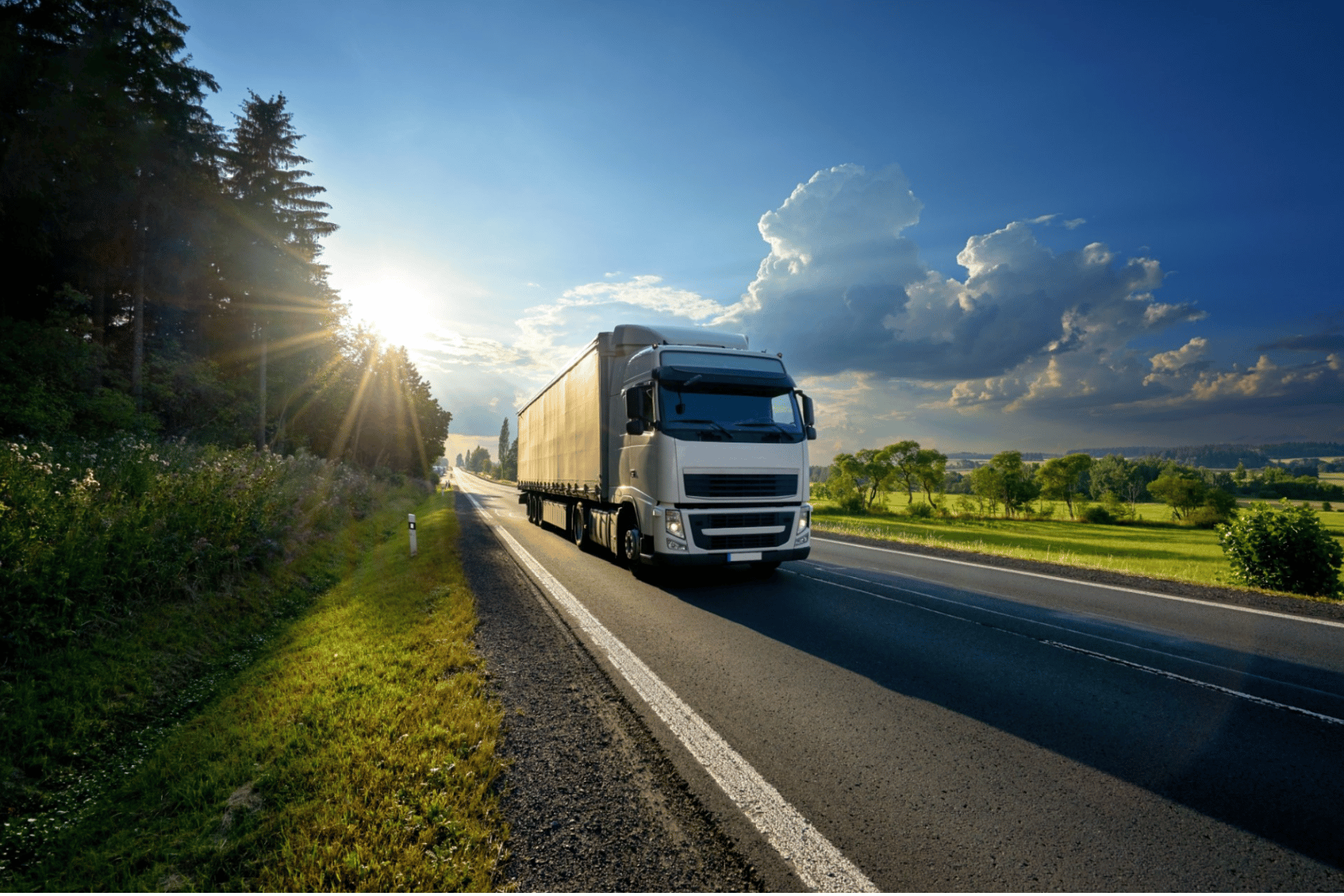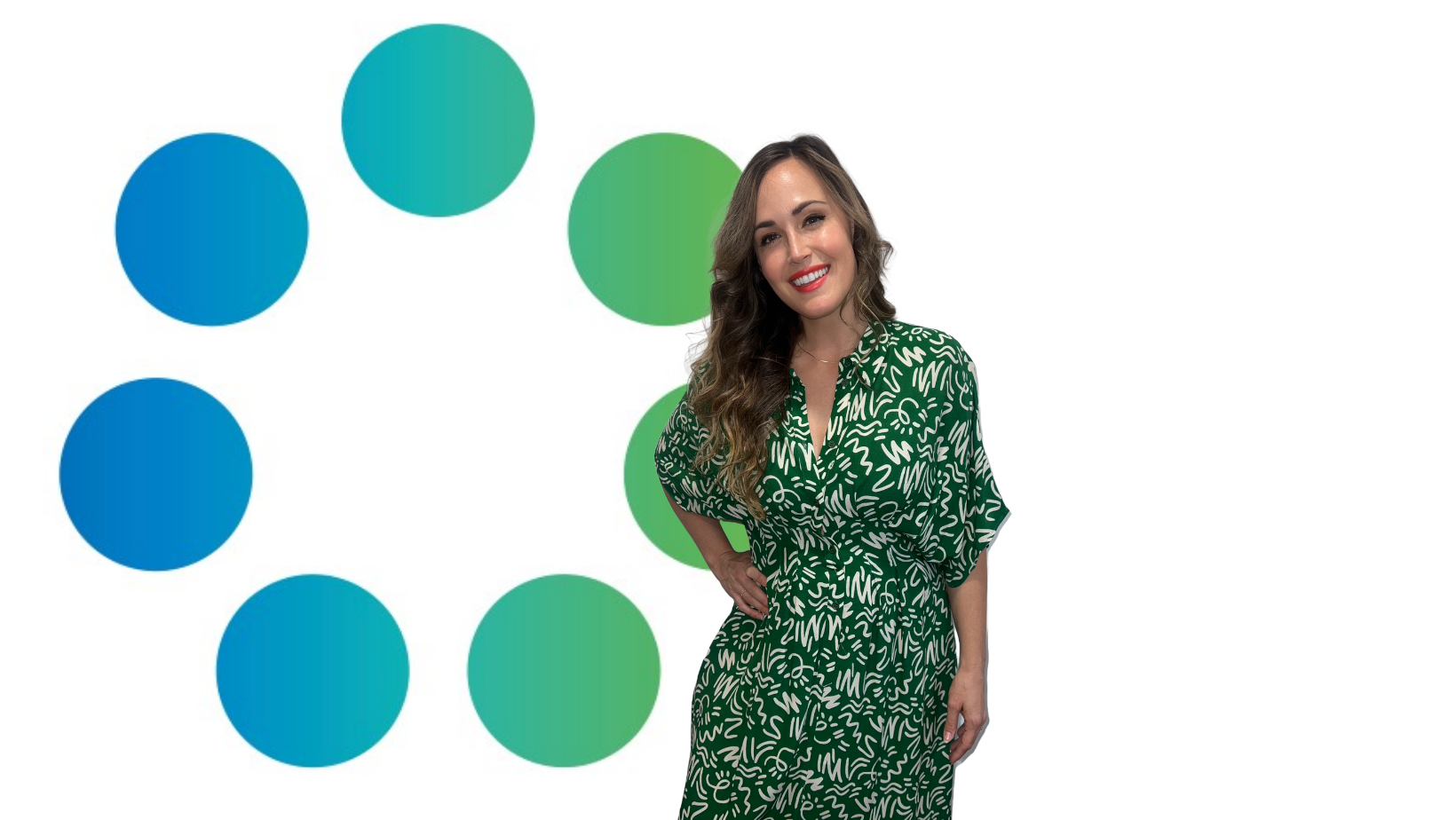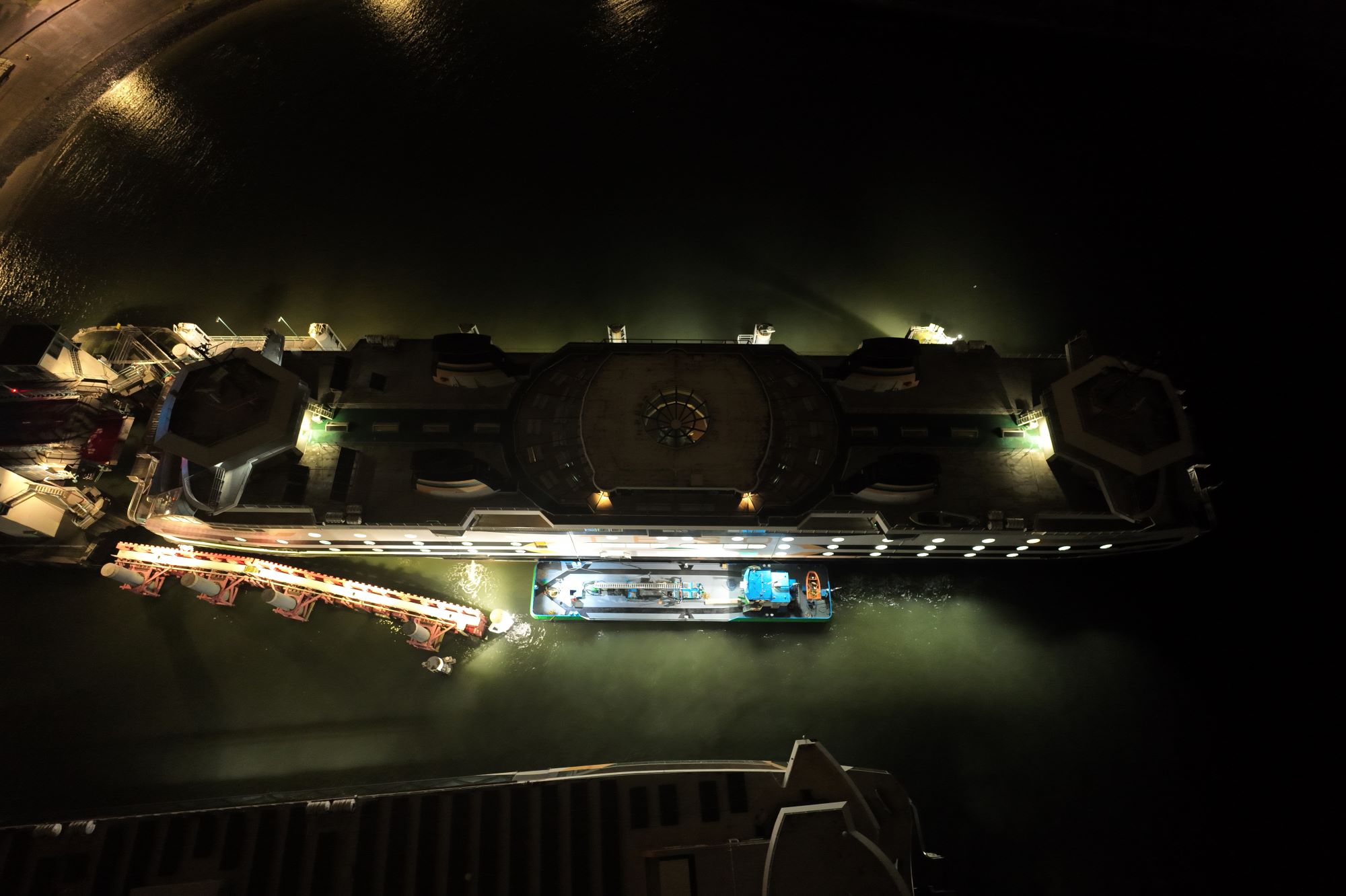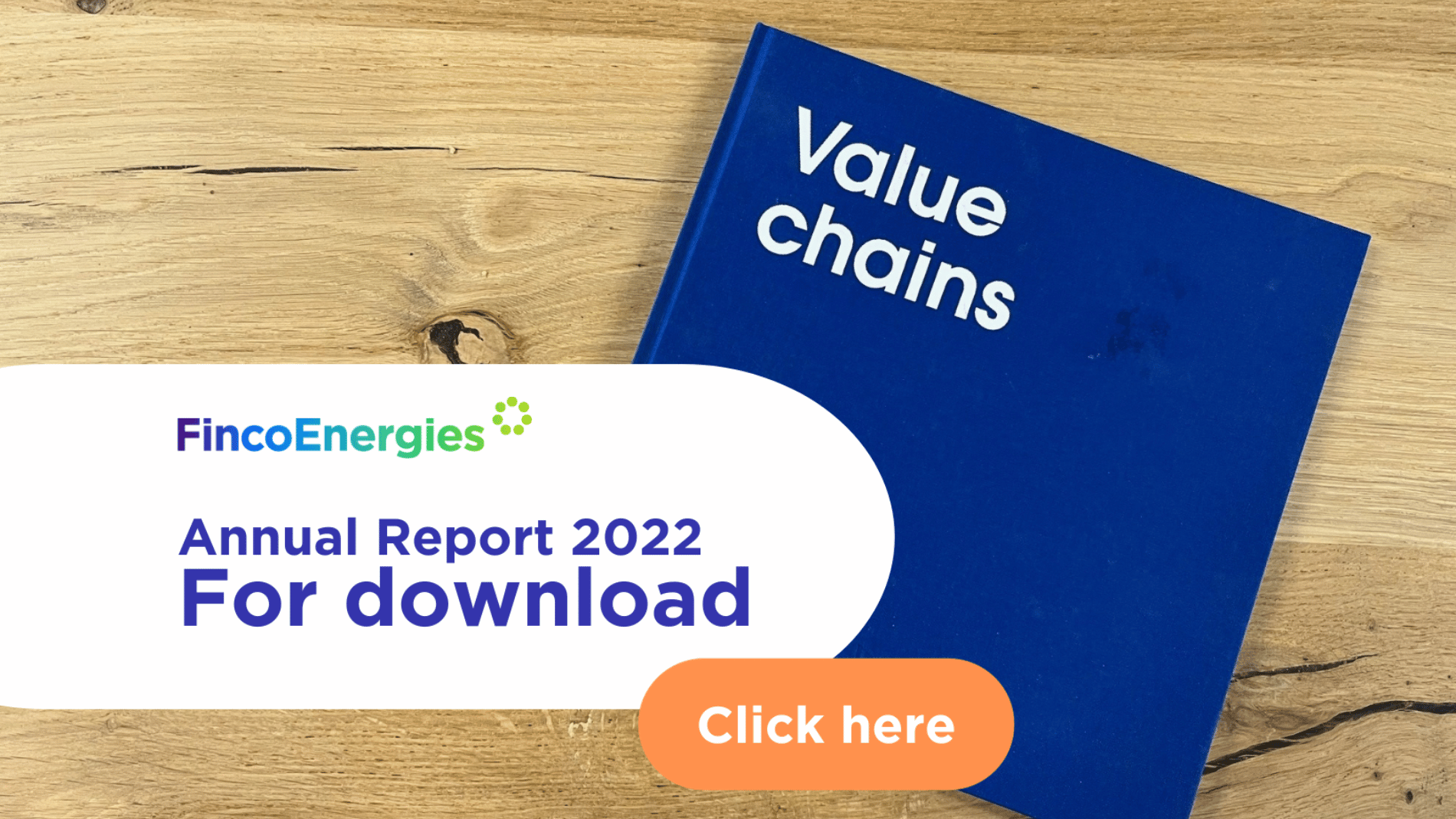 Get in touch
Contact us for a better world
Call us:
E-mail us:
Fill out the form
Contact us:
Call us:
E-mail us: