Decarbonise now
Empowering a sustainable future
We believe that we have a responsibility to combat climate change. Decarbonisation is crucial for saving our planet. By reducing carbon emissions, we can mitigate the impacts of global warming and ensure a habitable world for future generations.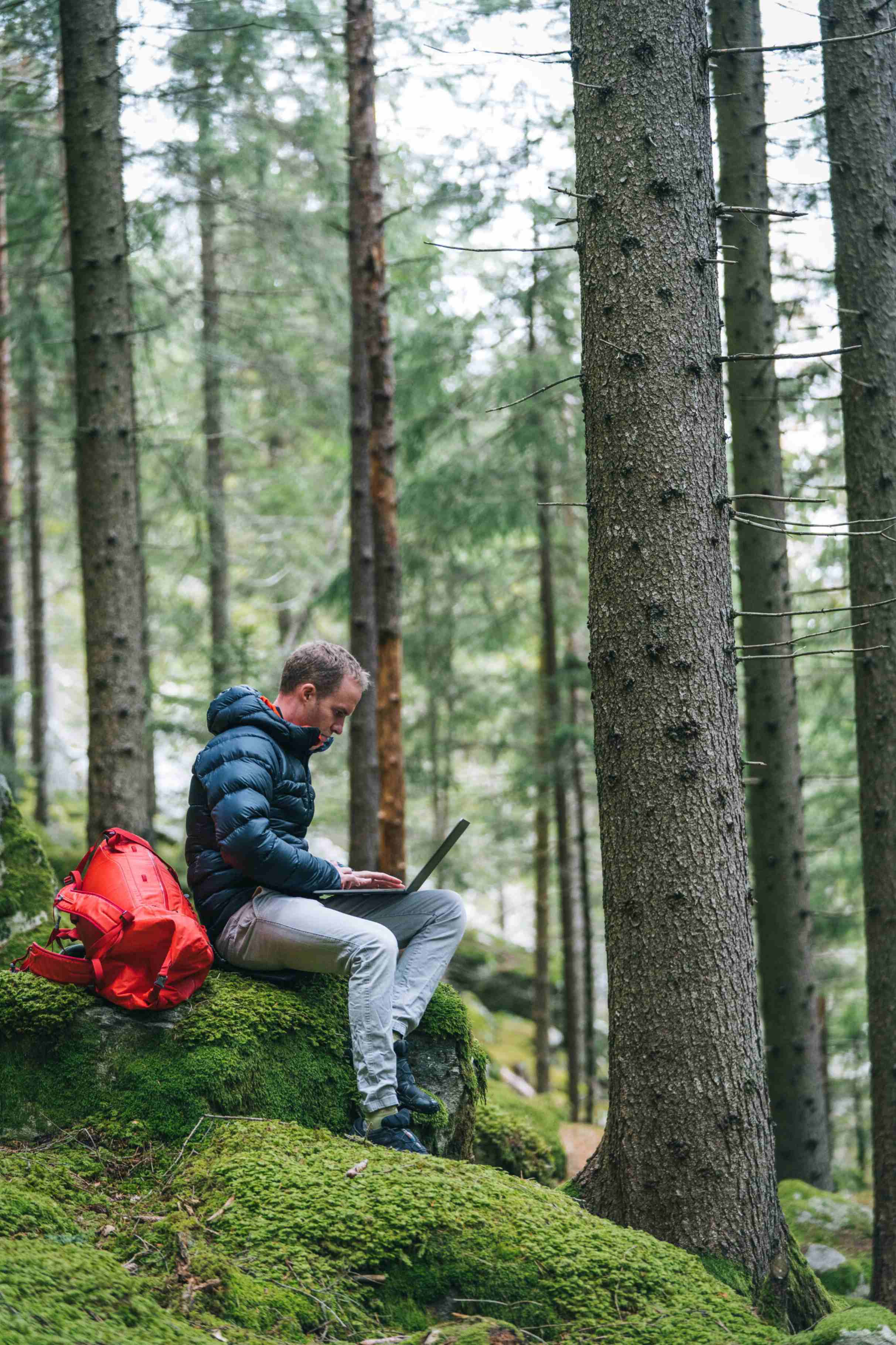 How to start a journey
A step-by-step guide to decarbonisation
1. Calculating
Understand your footprint. Calculate the amount of greenhouse gas emissions your operations generate.
2. Reducing
Implement efficiency measures. Implement energy-efficient practices, invest in new machinery, encourage behavioral changes among employees.
3. Replacing
Transition to low-carbon alternatives and renewable energy sources. Replace fossil fuels by sustainable alternatives.
4. Insetting
Opt for carbon insetting to effectively reduce your transportation emissions without the need for supply chain alterations. We facilitate a switch from fossil fuel to sustainable biofuels through an innovative concept called GoodShipping carbon insetting. With an independent third-party audit, we guarantee the fulfillment of your decarbonization goals.
5. Offsetting
Invest in high impact carbon credit projects to compensate for your truly unavoidable emissions.
6. Communicating
Share your efforts. Highlight the steps you have taken to calculate, reduce, replace and invest in carbon reduction initiatives.