Empowering choices
Solutions for moving forward
Our extensive range of energy solutions is designed to propel businesses into a future that's secure, sustainable, and transparent. Whether it's traditional fuel blends or cutting-edge 100% biofuels, along with pioneering carbon management strategies, our one-stop-shop is here to empower industries to make significant strides in their decarbonisation journey. Explore our diverse range of solutions and find out how you can contribute to the ever-evolving energy landscape, starting today.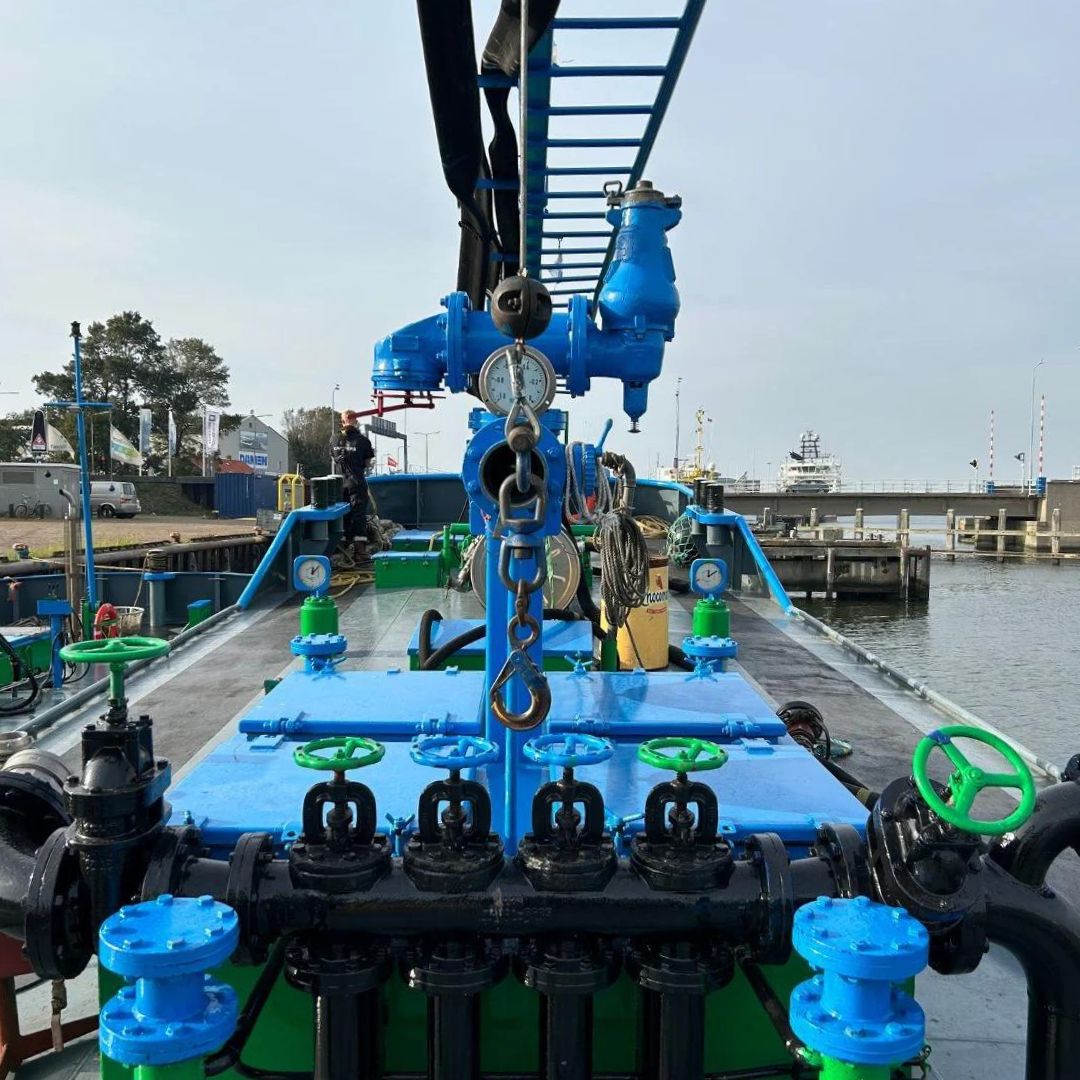 Sustainable Solutions across sectors
Explore our multifaceted approach to sustainability. From Insetting, where emissions are reduced within your sector, to our GoodBrands empowering industry giants like DHL and Bugaboo to make sustainable fuel choices, we're dedicated to transformative change.
Learn more about our i

mpactful solutions
Learn more about us
Marine
Our marine options
Carbon management
Our carbon management solutions
Innovation
Our innovations