Back to news
First step towards reopening pellet factory of Coega Biomass Centre
05 April 2022 - 2 minutes read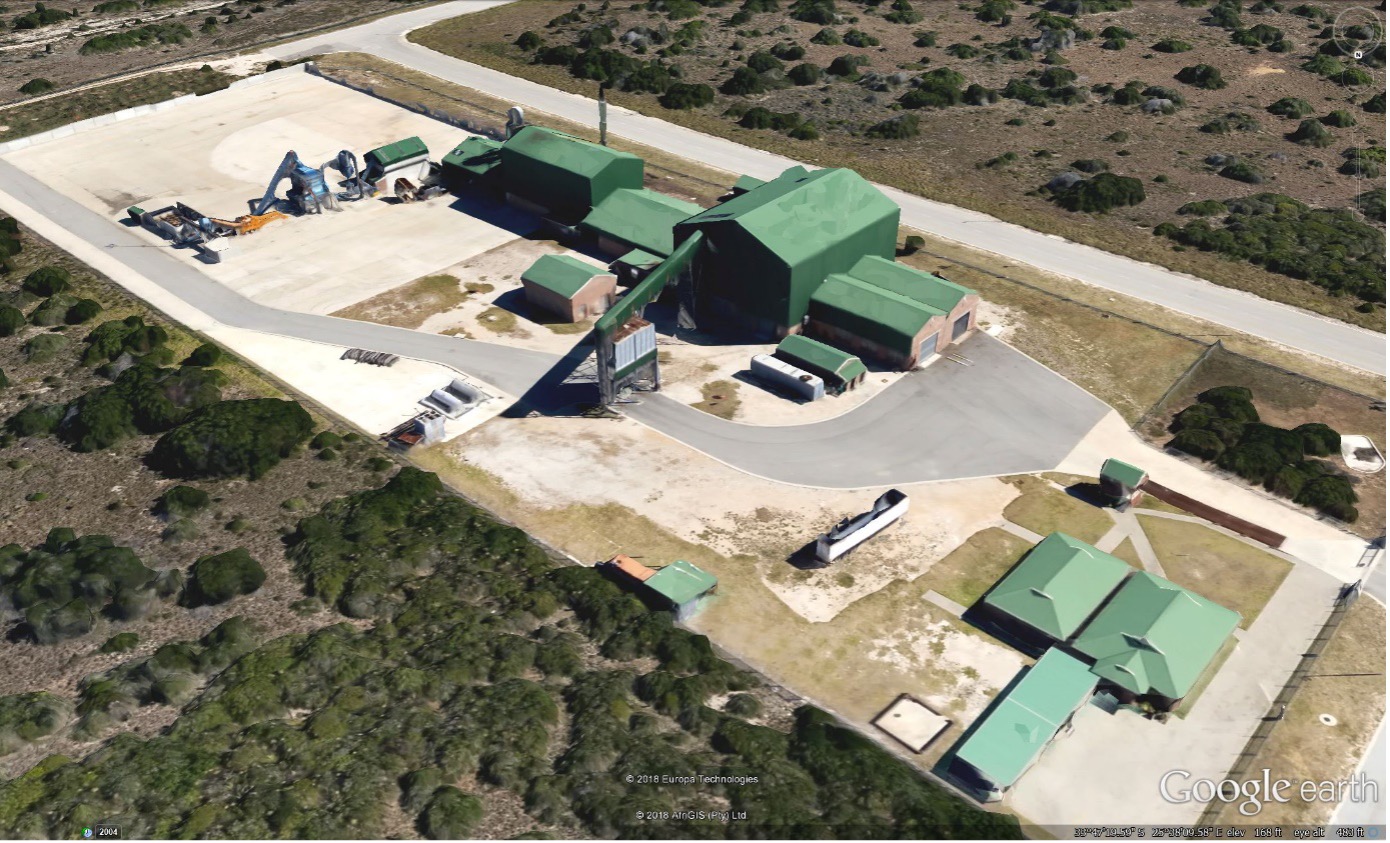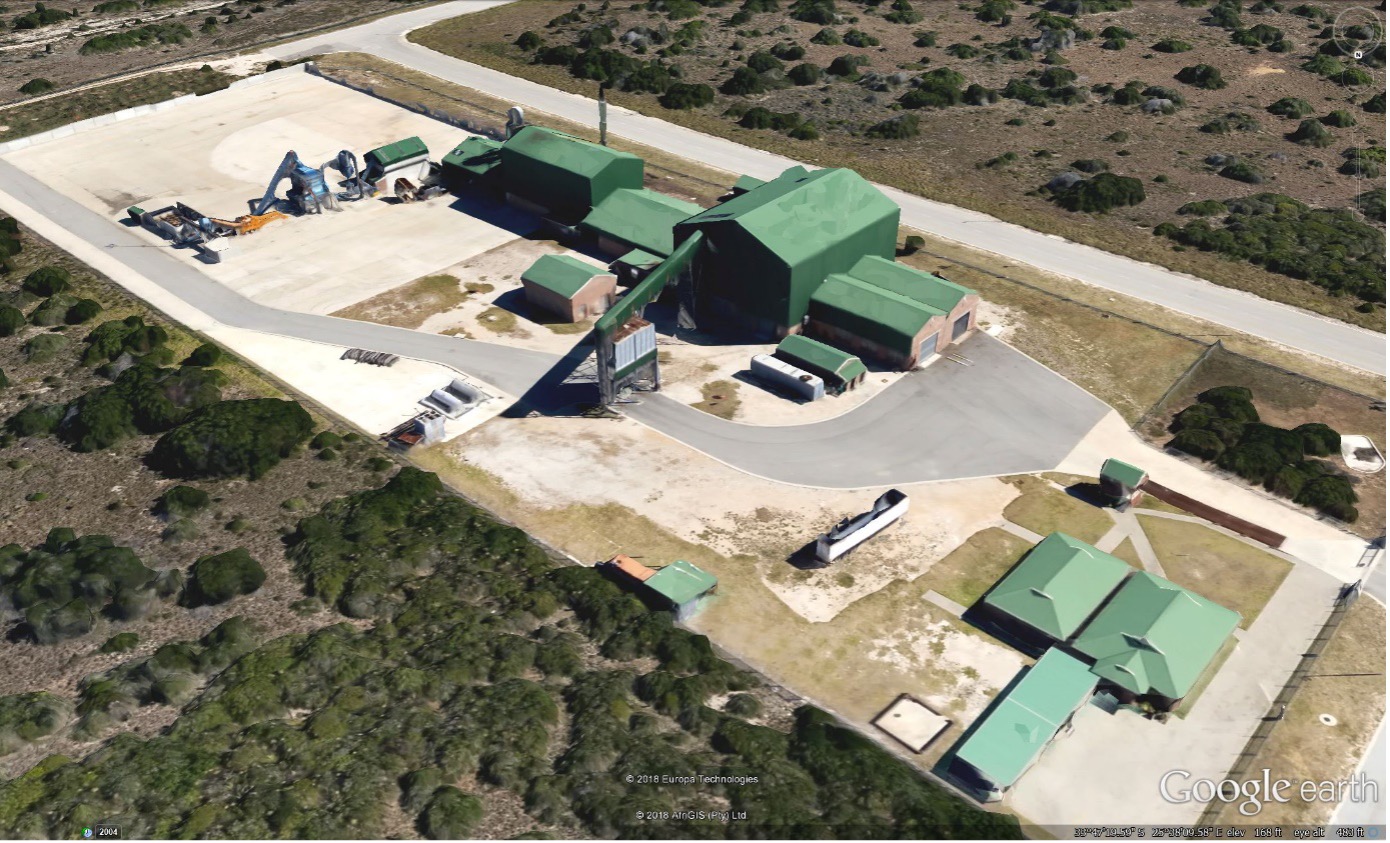 Pellet Tech Africa recently signed a supply agreement on biomass feedstocks and a preliminary off-take agreement with a European customer for the supply of white pellets. The supply and off-take agreements lay a solid foundation for the refurbishment of the Coega Biomass Centre (CBC) plant.
The aim of the Coega Biomass Centre is to develop a profitable feedstock supply chain from biomass waste materials, providing local communities and international markets with access to clean and affordable energy. The factory is located in the Coega Development Zone in Port Elizabeth, meant to attract foreign investment to boost local economic growth.


Preparatory activities
Since the acquisition of the mothballed pellet factory in 2020, several preparatory studies were conducted to determine the economic, socio-economic and technical viabilities, as well as the impact of the factory within the region.
Progress was realized in creating a solid biomass supply chain with proof on the availability of feedstock for at least 10 years. Invasive Alian Plants (IAPs) will become a major feedstock source for pellet production. Estimations from studies show that the capacity of the factory will be enough to clear 900 ha of AIP's per year, thereby saving up to 3 million m³ of water. Feedstock supply contracts for the first 2,5 years of production have been signed. Pelletising tests have proven the product meets the international Quality and European Sustainability requirements.
Sustainable ambitions
The iLive South Africa management actively pursued technology development in the biofuel industry since 2002 and established iLive SA in 2010 to realise green fuel projects. The acquisition of CBC initiates the beginning of solid fuels production for iLive SA and their roadmap to advanced renewable liquid fuels production.
As a supplier of sustainable transport fuels, FinCo Fuel is committed to reducing CO2 emissions and improving socio-economic conditions. Funding the restart of CBC pellet factory fits within FinCo's ambition to play a key role in the supply chain. This includes access to biomass residues, the sustainable harvesting and processing of the material and the conversion to low carbon transport fuels.
For Partners for Innovation, the funding and ownership are logical next steps to its project development activities and ambitions in realising sustainable environmental and socio-economic impacts.


Operational autumn 2022
The factory is expected to become operational in Q3 2022. When fully operational CBC will create over 600 jobs in harvesting, logistics and the pellet factory itself. White pellets are perfectly suited to be burned in clean cooking devices, in industrial furnaces for steam and power generation, and as a substitute for coal to produce electricity or biofuels.
The consortium is also considering introducing torrefaction technology into the factory to produce black (torrefied) pellets. These pellets are perfectly suited to substitute coal.


Read more about the Coega Biomass Centre.


For more information, please contact Melody Fang, Business Development Manager Biomass at FinCo Group.
News & blog posts